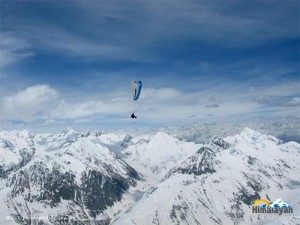 If your schedule doesn't permit hang gliding the Himalayas this summer- well, then:
Join The Adventurous Drinker's Club!
We will send you 4 bottles of amazing hand-made mead 4 times a year.
Stay home and be adventurous!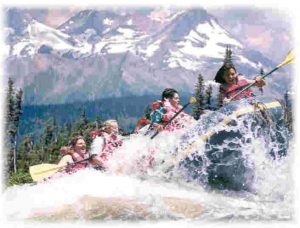 It's whitewater rafting down the Colorado!
A few examples of what of what we will send you (you get to choose):  Coffee Mead, Pear/Vanilla Mead, Damiana Mead, Hawthorn Mead, Sparkling mead, Grapefruit/Bay Leaf mead, Rosemary/Sage mead or any of our regular releases. Your choice.
4 bottles- 60 bucks and $10 for shipping
Yeah baby!  Keep your spirit fortified all year long.