Flowers make nectar. Bees make honey.  Mysto makes mead.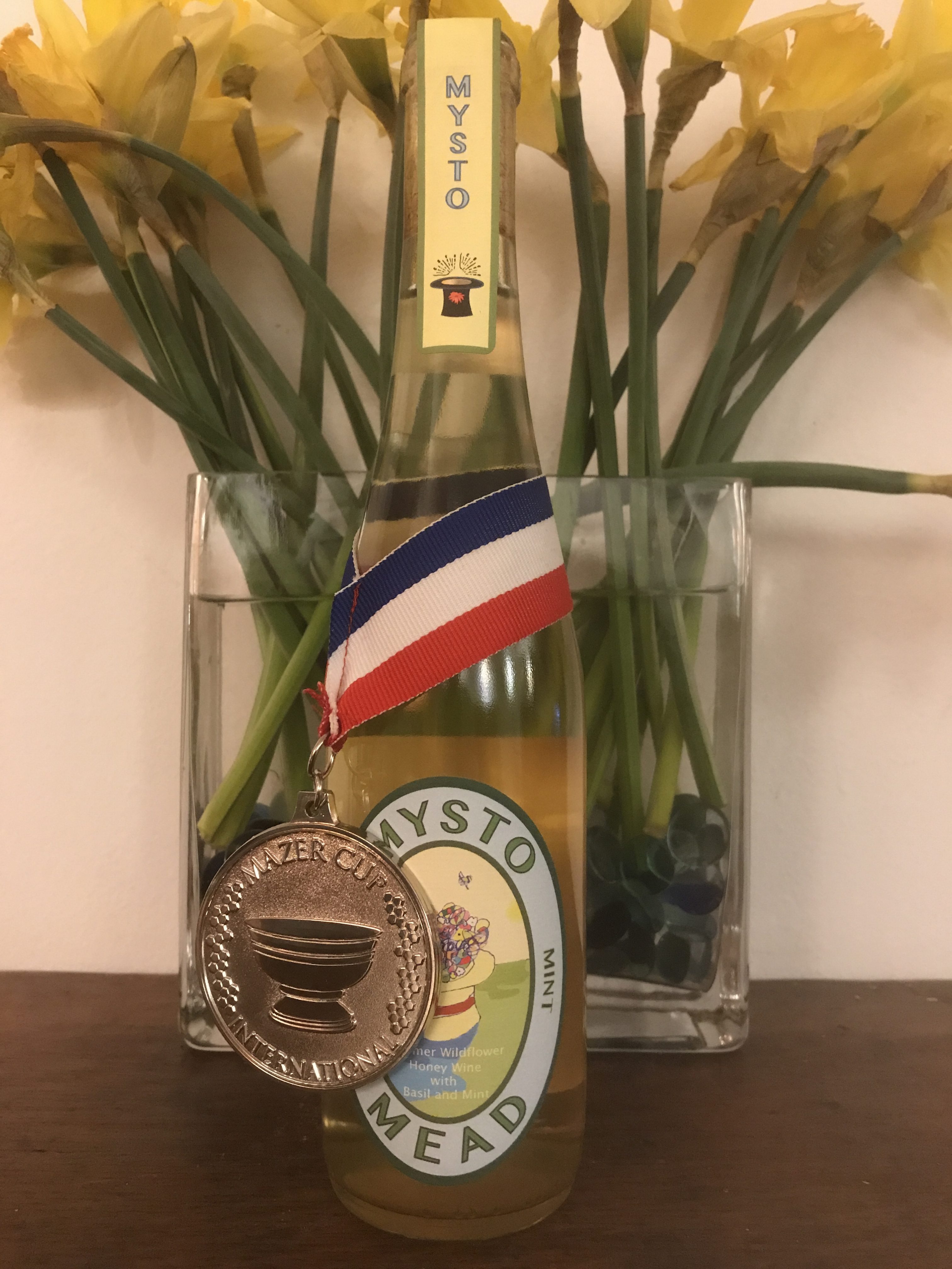 In rural New York State just north of New York City we take honey, herbs and  mineral-rich springwater to create delicious and unique concoctions found nowhere else.  Our honey comes from the flowers and bees of the fabled Hudson Valley.   Our rich flavor profiles come from staying as close to nature as possible.  Our Mead seems to be alive and will contribute to your own aliveness. It takes just a few sips to understand.
Nature.  Drink It In.
Feel the Mysto.  
 Nectar
from a million flowers
is needed for one bottle of mead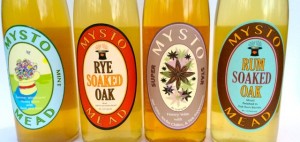 Purchase MYSTO MEAD here: